Efficient green Solutions
We install, plan & maintain energy Systems
---
Your Freedom, your Security
Island | on-grid | Grid-Parallel / Backup
We have the products and the know-how to provide you with grid independent solutions for energy supply of buildings and industrial plants. If you stay connected to the grid, we have solutions which increase your security and safe energy and costs. Your freedom and independence is worthwhile a thought out of the box.
OUR EFFICIENT SOLUTIONS WORK TOGETHER
Solar Panels, Heat-Pumps, CHP-Systems, Inverters, Batteries, Heat-buffers
Solar & Wind Energy, Hydrogen, Green Gas, LNG, LPG & Wood...
See what we integrate !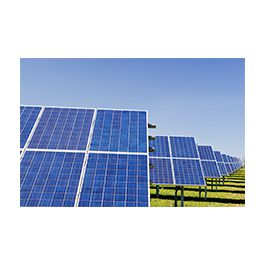 Solar System
We plan & install PV and thermal solar systems with a wide range of panels and inverters integrated with power storage with Li-ion or hot salt batteries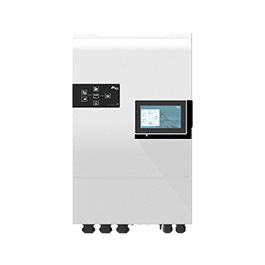 next3
AI operated hybrid Inverter for mono and 3-phase installations, combine it with genset, CHP-System, hydrogen production, manage your power flows efficiently and automatic.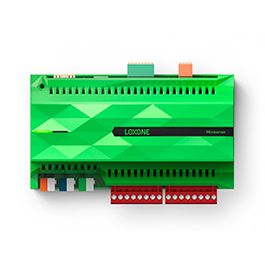 loxone server
Save 20 - 30% in energy costs through this intelligent building management system and control everything form everywhere without a cloud. From apartment to industrial plant everything is possible.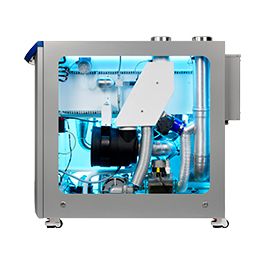 EnerTwin
Produce heat & power in-house with a highly efficient turbine operated CHP-system. Safe 60 to 70% in CO2 emissions. Increase independence from public grid.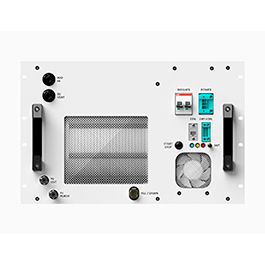 Enapter
Produce hydrogen from solar power and store it for the winter time to use it as fuel for your CHP-System, fuel cell or hydrogen heating device.
48tl200
Hot salt batteries are 100% recyclable, operate between -20° and +60° C, are lighter and smaller then Li-ion batteries and can not explode. Design life span 20 years, no degradation.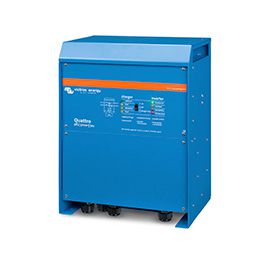 Quattro
Victron-Energy hybrid inverters are proofen systems for parallel- and off-grid use. PV system, genset, CHP-system and the grid. Switches in 1 Millisecond from grid to off-grid operation.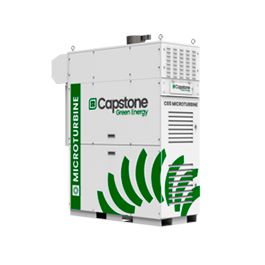 c65
Capstone turbines for residential and industrial use. Reliable, durable with low maintenance costs. 8'000h maintenance interval. 65kWe power plus 150kWt heat output.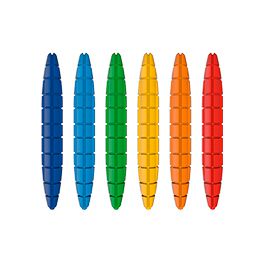 heatstixx
Encapsulated latent material to boost your heat or cold storage capacity in the buffer by factor 2. Store more excess solar energy in the form of heat with less space.
"Chaque fois que je parle de la protection de l'environnement à des chefs d'État ou des fonctionnaires, ils me disent que c'est trop cher. Ce label est un message fort pour eux : Les solutions existent et représentent la plus grande opportunité de marché de notre siècle, une opportunité qu'on ne peut pas manquer".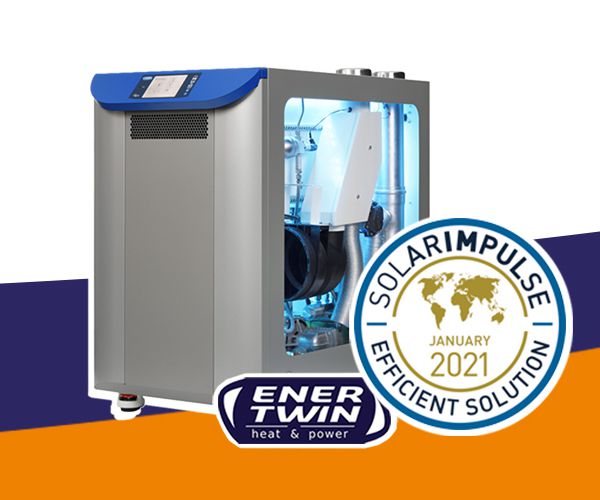 "Efficient Solution"
The Solar Impulse Foundation of Betrand Piccard awarded EnerTwin as "Efficient Solution".
This award has been given to EnerTwin because it is a CHP-System which saves substantial CO2 emissions but at the same time it is economically advantageous.
Plenty of integrated solutions to meet your needs

Solar Systems
The basis and the right step direction green and even independent energy production

Hydrogen production Systems
Safe your excess solar, wind or water energy for the winter months

CHP-Systems
Combined heat and power systems with turbines for 100% independence

Hot Salt Batteries
100% safe and 100% recyclable batteries, 20 years design life

AI Operated Hybrid inverters
Manage your power production and consumption intelligent, flexible and automatic

Latent material Heat Storage Tanks
Store 2x more heat energy from your solar production but with less space usage