VOTRE CENTRALE ELECTRIQUE PRIVEE
PRODUIRE DE L'ÉLECTRICITÉ ET DU CHAUFFAGE AU MÊME TEMPS
---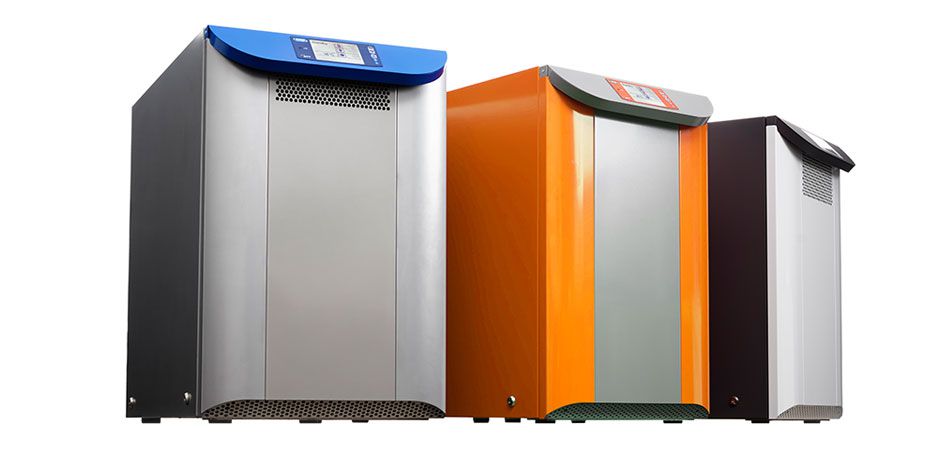 A TURBINE POWERED CHP-SYSTEM
The EnerTwin is a combined heat and power cogeneration system (CHP-System) powered by a micro gas turbine.
Turbines have unbeatable advantages over other technologies because of their efficiency, longevity, reliability and low maintenance costs. Now, this proven technology is also available for your private home, apartment house, office building, hotel, restaurant or business building.
"Chaque fois que je parle de la protection de l'environnement à des chefs d'État ou des fonctionnaires, ils me disent que c'est trop cher. Ce label est un message fort pour eux : Les solutions existent et représentent la plus grande opportunité de marché de notre siècle, une opportunité qu'on ne peut pas manquer".
- Bertrand Piccard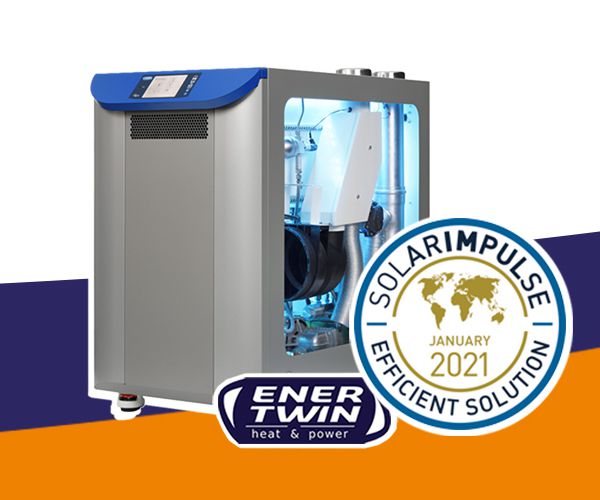 EnerTwin EST UNE TECHNOLOGIE VERTE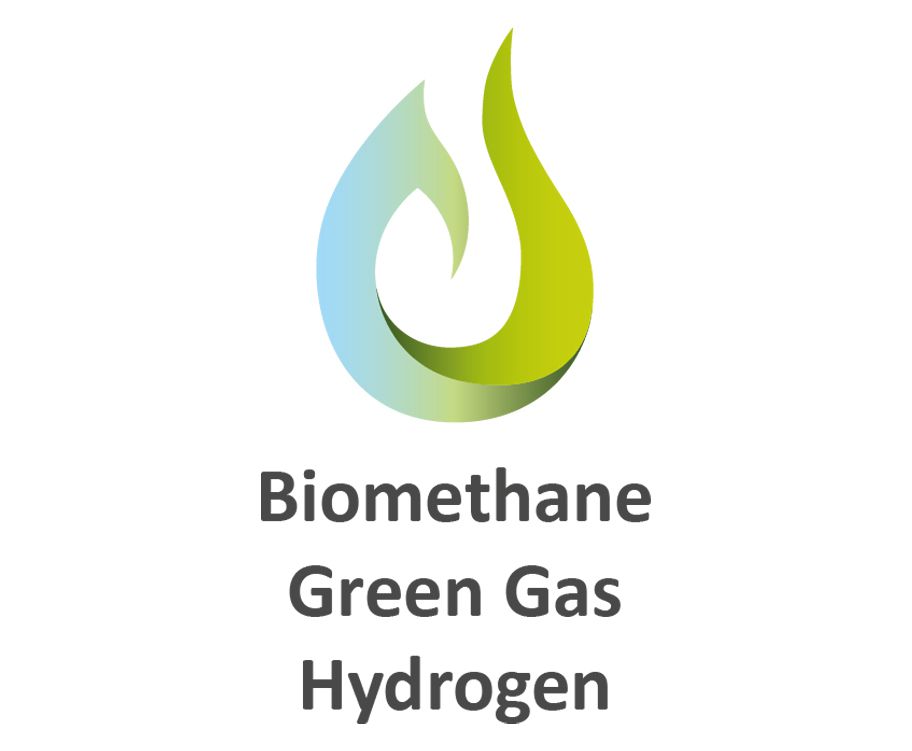 Un seul EnerTwin réduit les émissions de CO2 entre 3 et 6 tonnes par an, car il fonctionne avec une efficacité de 94 %. EnerTwin fonctionne au gaz naturel, au biogaz ou à l'hydrogène (jusqu'à 23 %).
L'électricité et la chaleur sont produites dans le bâtiment lui-même. Toute l'énergie produite peut être utilisée sur place sans perte par le transport d'électricité ou parce que la centrale électrique a besoin de refroidissement.
EnerTwin produit de l'énergie verte même la nuit, lorsque le soleil ne brille pas.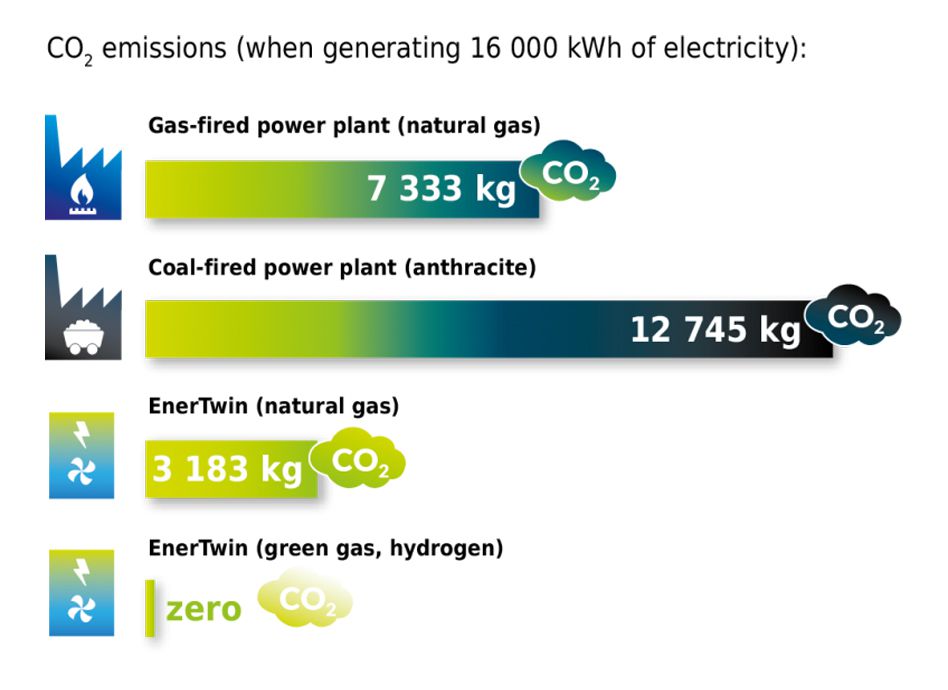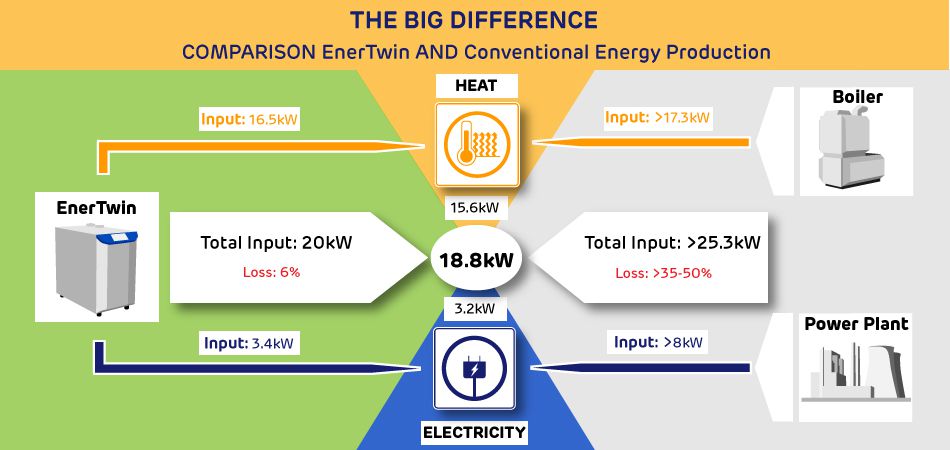 EnerTwin FOR PRIVATE OR BUSINESS BUILDINGS
The EnerTwin offers you a variety of application options:
A single EnerTwin is suitable for large single-family homes that have spa facilities such as swimming pools saunas. Ideal for use is also two- or multi-family houses and residential developments.
The EnerTwin is also suitable for office buildings, commercial and production companies, hotels and restaurants, spa and wellness centers. EnerTwin provides enough power for constant heat and power supply.
Thanks to the possibility to cascade EnerTwin problem-free, it is also suitable for municipal facilities such as schools, hospitals, medical centers, sports facilities, and nursing homes.
RELIABLE AND COST EFFICIENT
Durable & Reliable
---
The EnerTwin turbine has only one moving part. Therefore the wear is very low and the reliability and durability very high. Because life depends on it, nowadays commercial aircraft are all equipped with turbines (jet engines). Turbochargers boost most of the trucks and ships as they have to run year round.
Little Maintenance
---
Due to the almost wear-free operation, EnerTwin does not have to be serviced as often as CHP - systems with combustion engines. You benefit directly in the form of long maintenance intervals, little spare part costs and low service time for maintenance.

Silent & Vibration-Free
---
The EnerTwin turbine turns at very high speeds. As a result, it only emits high-frequency sound, which can be dampened easily. You do not hear anything about the EnerTwin in your building (only 53 dB). It runs without vibrations and can, therefore, be placed on small wheels.
Low acquisition costs
---
Compared with other CHP - systems the purchase price and the installation cost are much cheaper. EnerTwin produces 3.2 kW of electricity every hour. This reduces your electricity bill and EnerTwin pays for itself. The more it runs the more it pays its investment back. With a gas boiler or a heat pump, you have only sunk costs. If the sun does not shine you have to rely on the power from the grid.
Easy installation
---
The installation of EnerTwin is similar to a conventional gas boiler. There is no construction work necessary. The EnerTwin is lightweight (only 210 kg) and mounted on castors and can easily be placed everywhere in a room. It is about the size of a washing machine. All the other CHP-system weigh at least double.