OPERATION, INSTALLATION & UPGRADE
---
Operation
The operation of the EnerTwin requires no manual intervention from the customer.
All start and shut down cycles are fully software controlled. The EnerTwin behaves like any other modern heating system. Through sensors EnerTwin reacts to heat demand and outside temperature. Nevertheless the EnerTwin can be switched on an off also manually. It can also modulate the energy output according to gradual changes in heat demand.
With the installation of the Smartfox Pro device the EnerTwin can be switched on and off or modulated according to many more scenarios.
In order to have a worry free experience with the EnerTwin we offer several maintenance agreements. Please refere to the Service section for more information.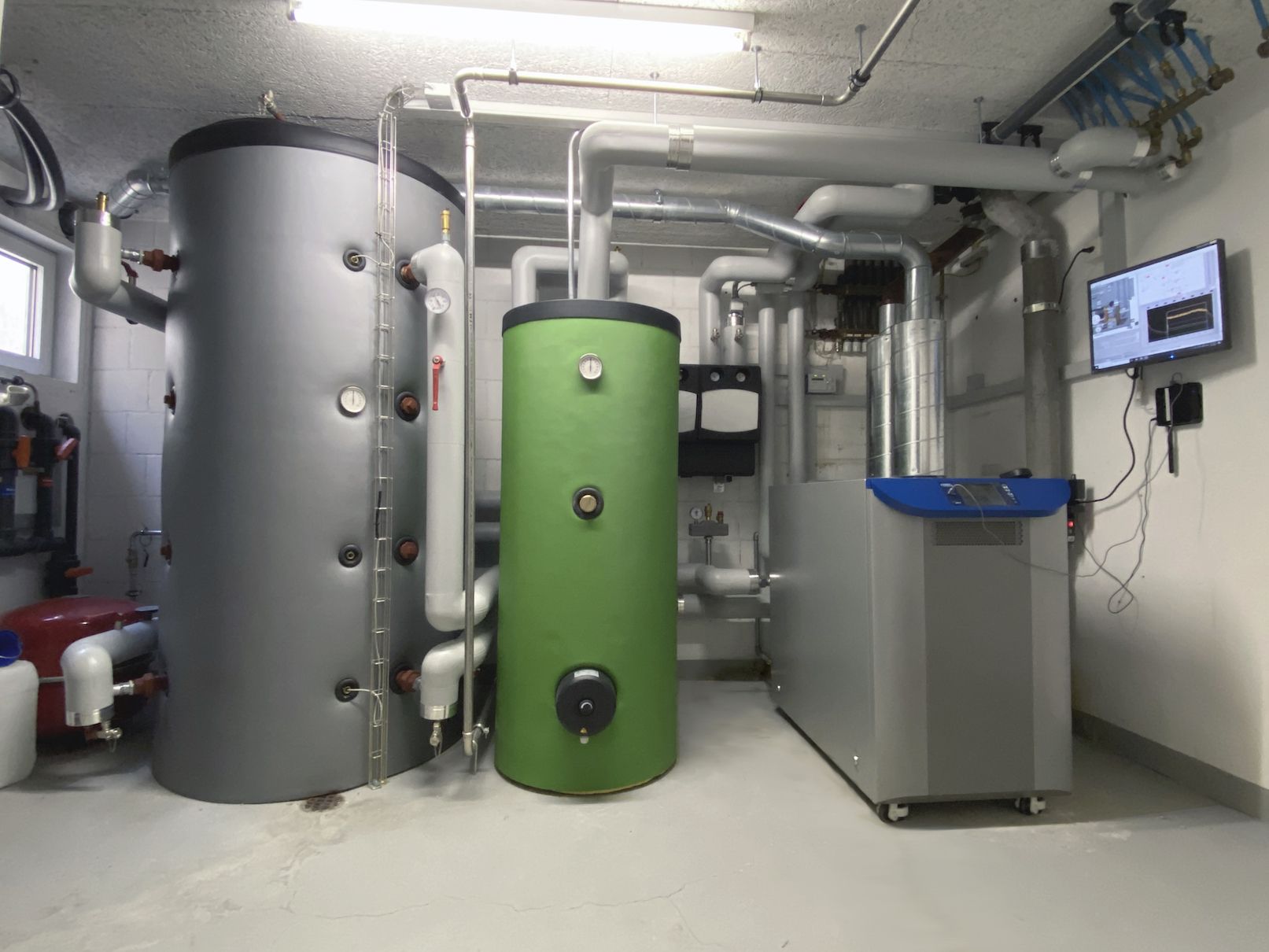 Due to turbine technology, the EnerTwin is as easy to install as a conventional gas boiler. Gas connection, power connection, connection to the house installation and connections for air supply and exhaust air are the connections you need.
There are no construction works or noise reduction measures to be taken. The EnerTwin can be placed anywhere in the room as it is mounted on wheels. Unless other CHP system which weight at least 400kg, the EnerTwin weights only 210 kg. Therefore it can be moved easily without any special means or tools.
The EnerTwin is vibration-free and stands on castors. The dimensions are approximately that of a Euronorm kitchen appliance (dishwasher, washing machine).
There are several installation options and possibilities which cover all the needs of a modern heating system.
Through modbus monitoring and steering capabilities EnerTwin can easily be integrated with other devices and remote control systems.
Combined with the Smartfox Pro device the EnerTwin has the possibility to operate also in combination with Solar Panels, batteries, electric car chargers etc. Smartfox makes your house smart grid ready and enhances the capabilities even further in optimizing the energy flows and also reducing energy costs and increasing the self sufficiency level substantially.
Smart Home integration of Apple Homekit, Google or Amazon can be also supported.
HPTurbo.Tech advices you with your installation needs in every aspect.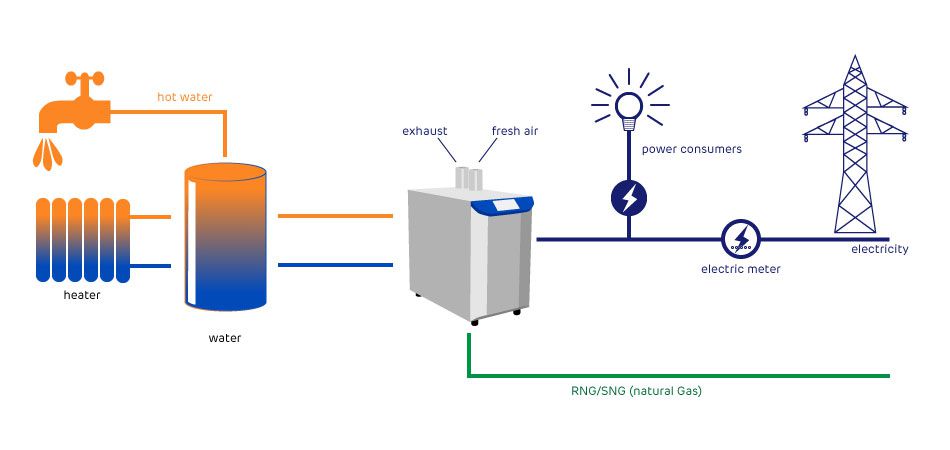 Upgrade and further development
Thanks to the online monitoring of many systems, the system data is continuously used for product optimization through the research and development department of the manufacturer MTT.
Software system upgrades will be made available to the existing EnerTwin users several times a year. Hardware upgrades are available at the next regular service.
Not only the new but also the existing customers of an EnerTwin benefit from this constant innovations and improvements.
This secures the advantageous investment in an EnerTwin for the future.
MTT is currently developing system enhancements which enable EnerTwinto run on Liquid Gas (LPG) and Hydrogen. These type of upgrades may not come free of charge though.