We take the challenge out of your projects
---
Integrating heat and electricity demand/production from different sources, with different devices from different vendors is not only a challenge for architects and installers likewise.
More and more clients want to integrate solar systems, CHP-systems, heat pumps with buffers, batteries and not to forget the heating control for rooms to save as much energy as possible, yes and then there is also the electric car ....
Enterprises want to use power and gas from the grid and would like to have a solar system wich integrates also with their needs of the production processes or even put a wind generator on the roof.
With our silver partnership with Loxone, we have the ideal solution to master even the most challenging projects. We integrate everything you wish.
HPTurbo.Tech is an official LOXONE distributer for Germany, Austria, Switzerland and Liechtenstein.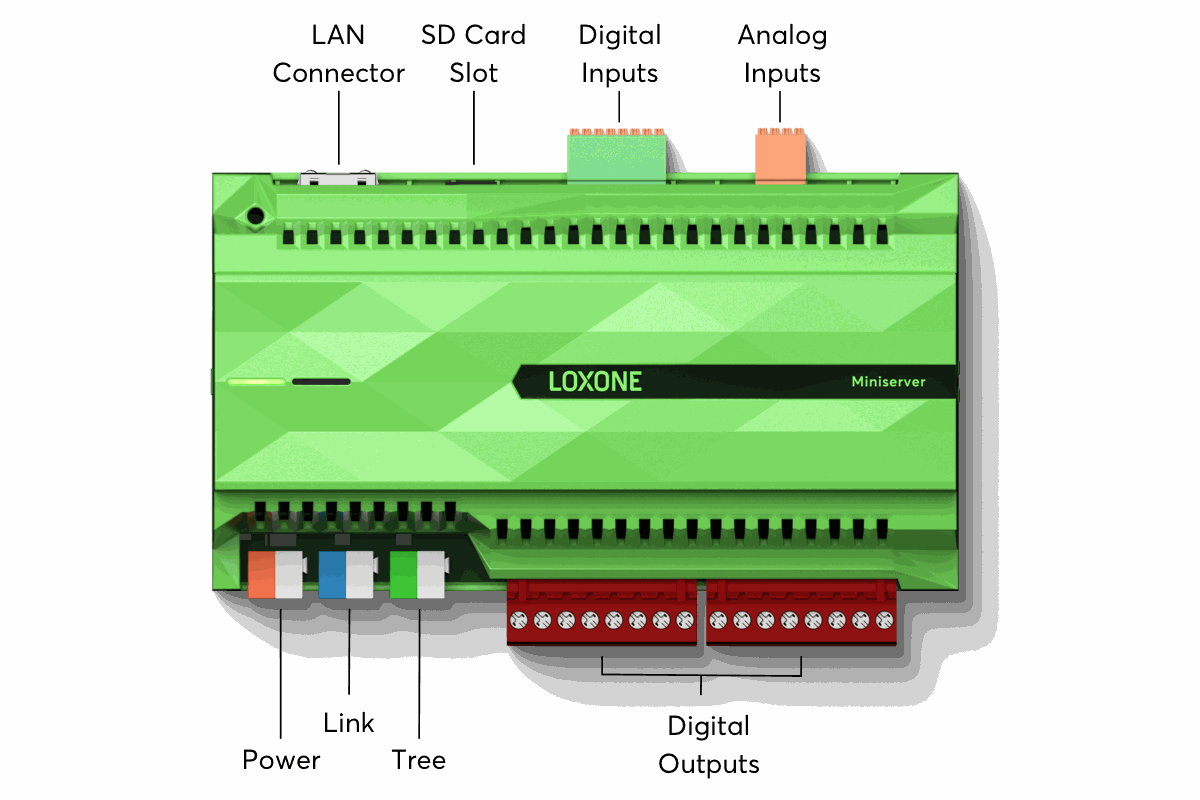 sOME OF THE POSSIBILITIES:
Lighting

Colour Changing Lighting

Dimming

Daylight Responsive Lighting

Automatic Blinds

Heating
Cooling

Ventilation

Weather Forecasts

Caller Service

Push Notifications

Access
Logging

Ambient Assisted Living

Auto Config

Remote Access

Simulation

Live View
Loxone Miniserver
---
The Loxone Miniserver is the main brain of a Loxone system acting as a central point of control for your home & building automation. It can look after everything from simple lighting to intelligent zoned heating control.
The Miniserver has:
8 Digital Outputs

max. 250VAC/10A cosφ=1

max. 30VDC/10A

8 Digital Inputs 0-10V

4 Analogue Inputs 0-10V

Loxone Link interface (max. 30 Extensions)

We integrate it with EnerTwin, kraftBox, FzSonic Batteries and PV-Systems etc.