EnerTwin EXPLAINED IN DETAIL
---
THE POWERFUL HEART OF THE EnerTwin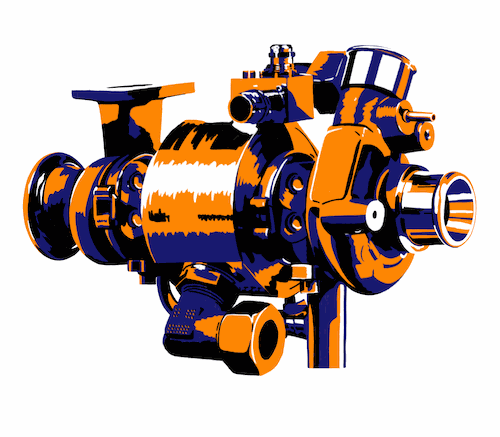 You can think about EnerTwin as a turbocharger with a power generator and a heat exchanger attached.
The EnerTwin CHP - system (combined heat and power system) produces electrical power and the heat of the turbine is used to heat the heating circuit in your home and produce hot water. The EnerTwin produces 3.2 kW electricity and 15.6 kW heat with up to 80 degrees Celsius in one hour.
All produced energy is used efficiently with 94% of the injected gas. You could even choose a setup which makes you independent from power failures of the public grid or combine it with a solar system. Combinations are many.
FULL ENERGY MONITORING & CONTROL
EnerTwin can adapt to any existing infrastructure.
You can combine the EnerTwin with other energy-producing or storage systems for example with photovoltaic systems, heat pumps, wind turbines, heat buffers, batteries, and car chargers.
You gain complete control over your energy flows in your building (electricity, heat, gas, water) as we deliver the EnerTwin with a Smartfox Pro device. We can maximize your self-sufficiency level and therefore minimize your costs.

Your building becomes smart grid ready and could also benefit from better energy prices.

Smart Home Integration with all major vendors: Apple, Google, Amazon is also possible.
Follow and optimize your energy usage on your mobile device, Mac or PC from everywhere in the world.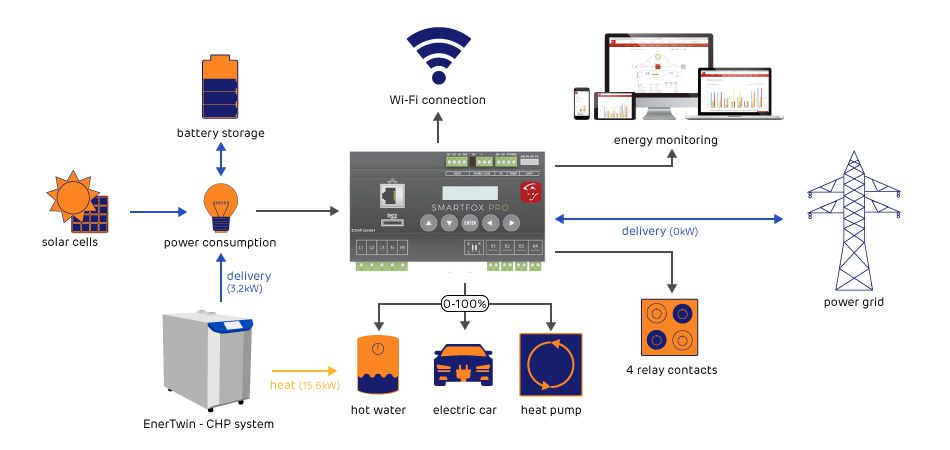 COST EFFICIENT IN ANY ASPECT
COMPARISON OF AN EnerTwin WITH A STANDARD CHP-SYSTEM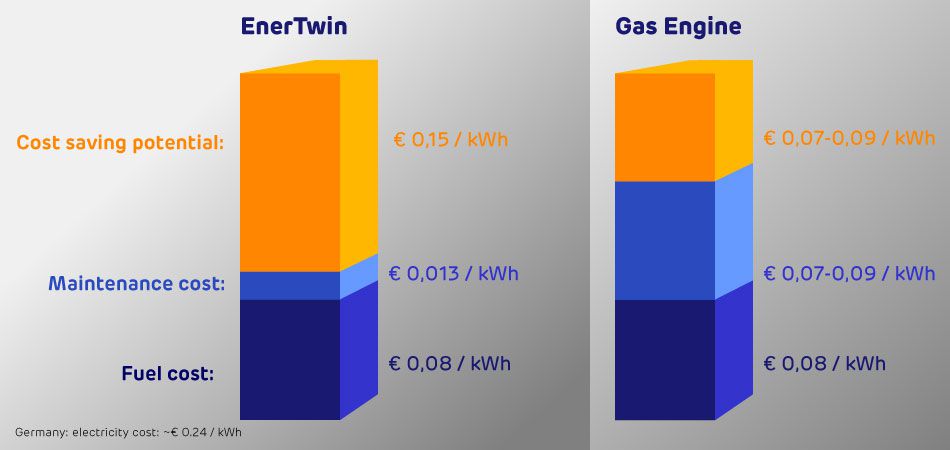 INSTANT MANUFACTURER SUPPORT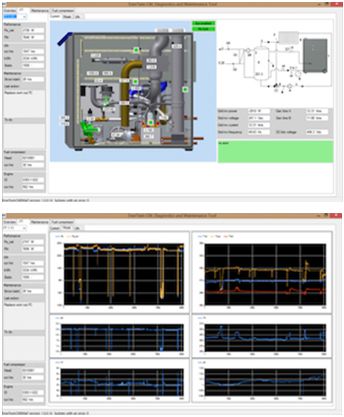 The EnerTwin has extended control and support capabilities. The manufacturer can instantly support your installer if necessary (though this are very rare cases).
Around 90 parameters of the entire system can be logged and supervised and the status of the system is transparent to the last detail.
The EnerTwin can be integrated into your central system control of all your houses through modbus connection or TCP/IP modbus access.
The manufacturer can instantly support the service team even before they come to your place. Like this the service engineer is already equipped with the right material and knows what he has to do. This saves time and minimizes maintenance cost
CASCADING ALREADY INTEGRATED
If you need more heat, connect several EnerTwin in a cascade. The software controlling the load balancing is already included and optimizes the run time of all systems for the lowest possible wear out and service costs.