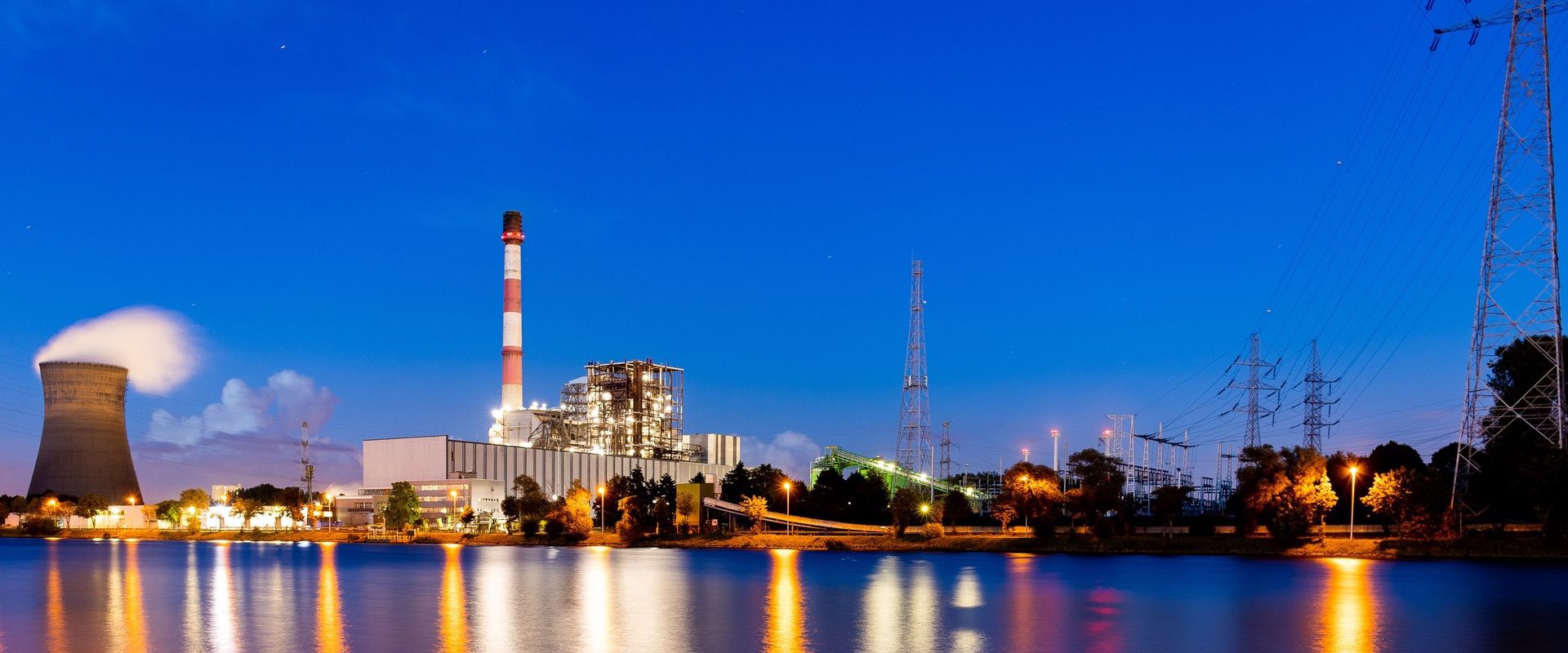 Secure your business
As entrepreneur, you make sure that critical functions do not have a single point of failure.
Why do you still get 100% of your electricity from the grid?

What happens when your electricity supplier cuts power supply to your business?

Can you make your energy supply 60% greener even though you have to use gas as fuel to stay competitive?
...... central energy supply is your problem and not a solution !


Decentralized energy production is saving CO2 and secures your business
Efficient Technology is available
Your own turbine operated CHP-systems can be the solution to secure your business, gain independence back, cut CO2 emissions and last but not least with low running costs.
Industrial und manufacturing plants, residential buildings, hospitals, shopping malls and department stores, public wast water treatment plants, stadiums, Spa and leisure parks, green houses, office buildings, almost every business can benefit.
Scalable Capstone turbines for more planing security
Solutions from 65kw to 60Mw
CHP-systems are efficient, if you use a turbine instead of a motor!
Durable

Long maintenance intervalls

Low maintenance costs

Wide range of fuel types